Seattle's Architecture Showdown: The Final Four
What is Seattle's best building?
We are asking Seattle's design community to cast votes based solely upon individual matchups. Our voters (that's you!) will be asked to weigh each building on its own merits. At the end of each week we will tally up the votes then report the play-by-play and results right here.

It's all come down to these final two rounds.
3 buildings and 1 park will do battle to determine which is the best Architectural work in Seattle.
Click here to see our bracket to date

Our contenders:
Elite Eight (April 11-13) – Completed – See the results here
Final Four (April 14-17)
Championship (April 18 – 21)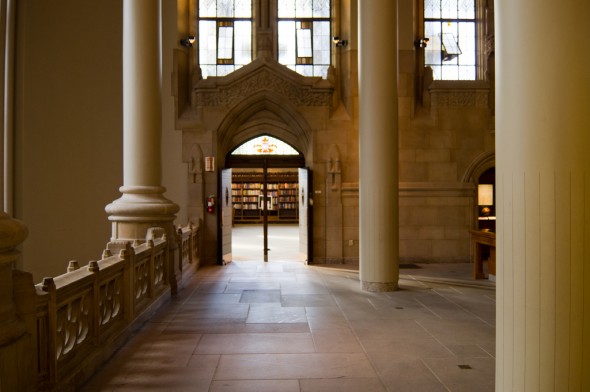 Built: 1926
Designed by: Charles H. Bebb, Carl F. Gould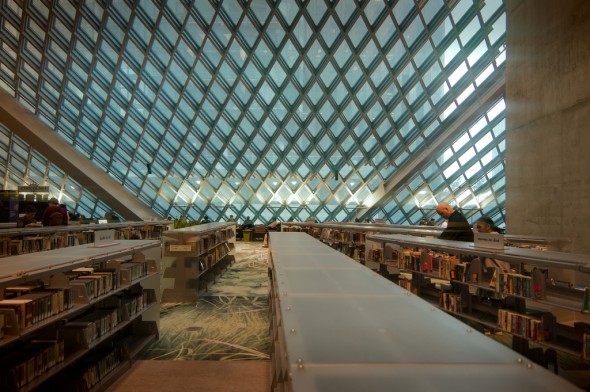 Built: 2004
Designed by: OMA and LMN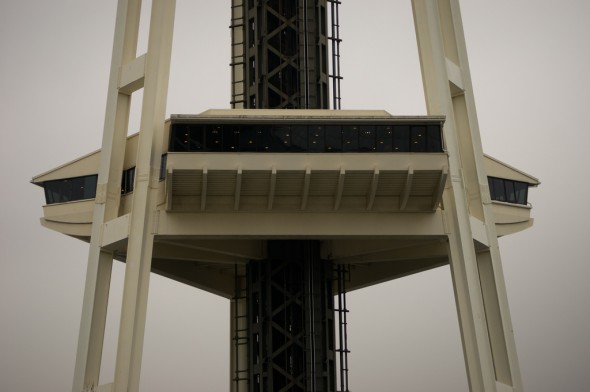 Built: 1961
Designed by: John Graham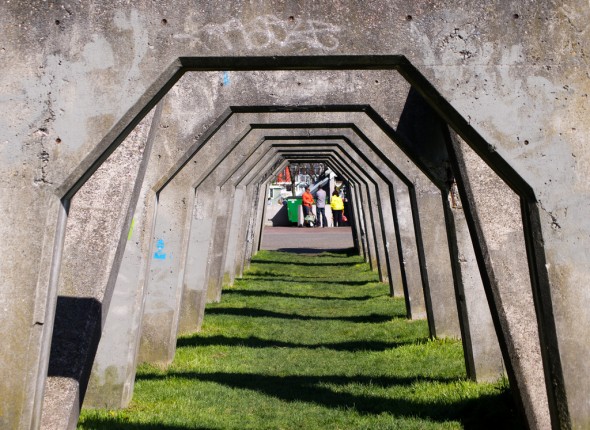 Built: 1975
Designed by: Richard Haag